5 tags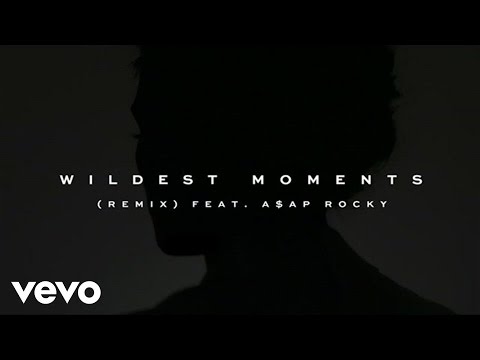 6 tags
5 tags
4 tags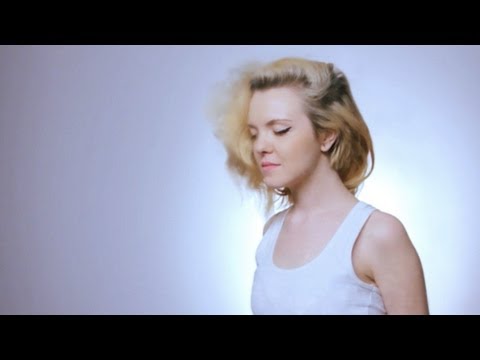 4 tags
2 tags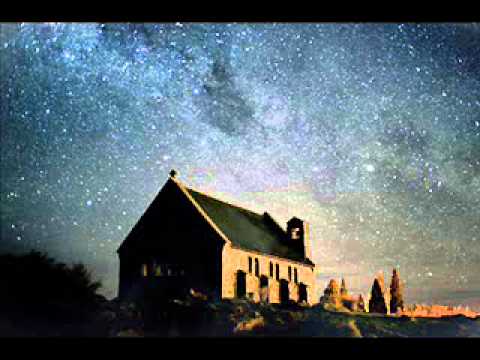 4 tags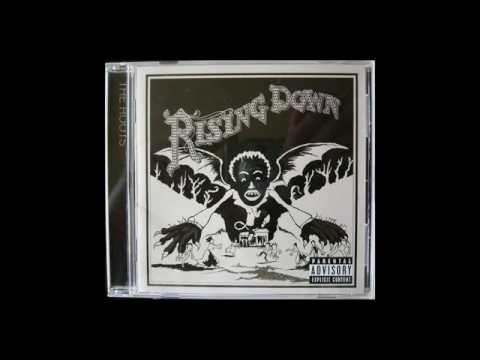 5 tags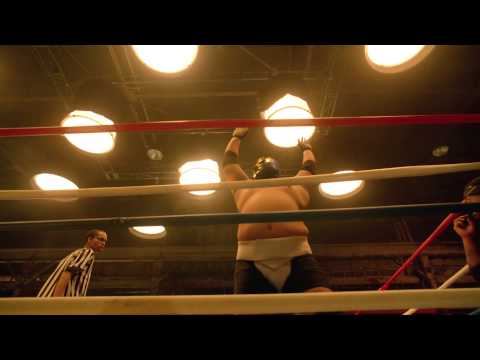 6 tags
2 tags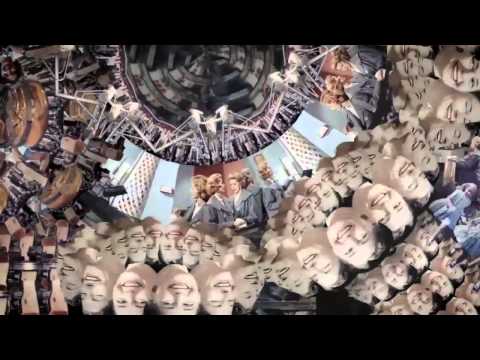 5 tags
The Stralines
= no more. Now to be Strand Brackets.
2 tags
I MUST REALLY RECLAIM MY BLOG.
5 tags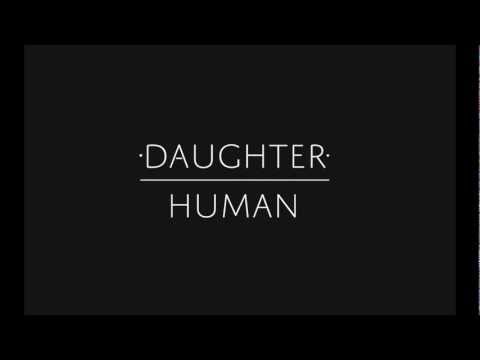 7 tags
He's switched from band name-to-band name...
5 tags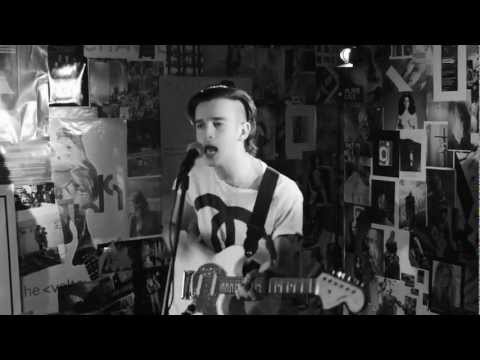 4 tags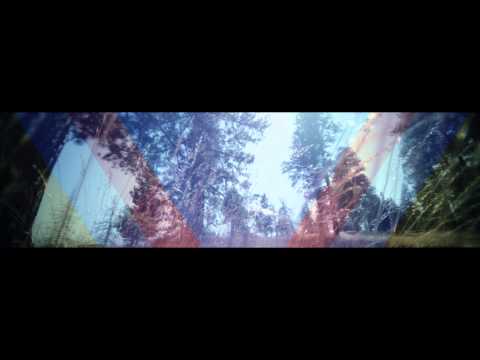 2 tags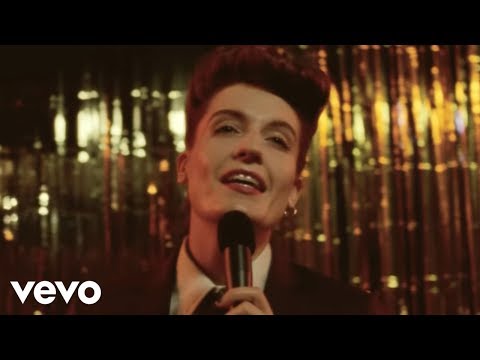 2 tags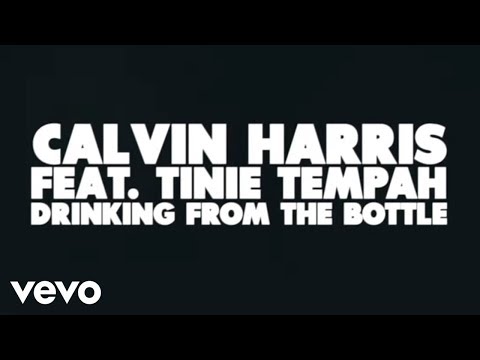 2 tags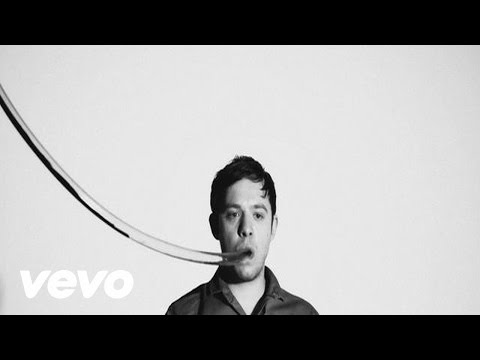 2 tags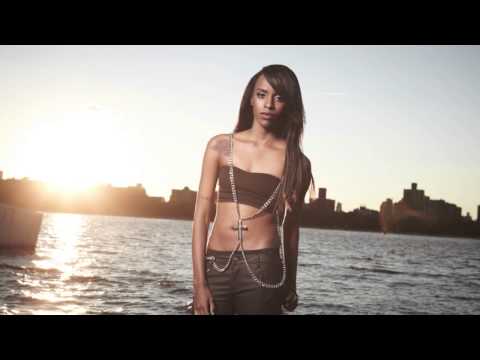 5 tags
4 tags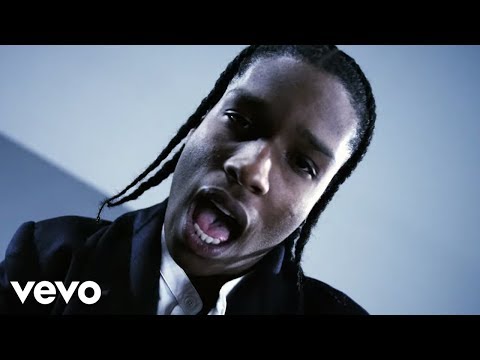 1 tag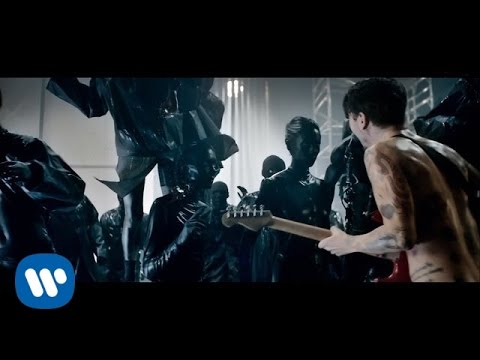 4 tags
ADMINISTRATION
I should perhaps begin with this: a post about the devastating news affecting not only consumers, but also the dedicated employees, of the only-one-of-its-type retailer, HMV. The business sadly announced that it was to be plunged into administration, with immediate effect. Instead of displaying sheer facts and taking an objective stance, I'd rather adopt a different slant. I deem it of huge...
2 tags
1 tag
i've got a giant bagful of tree decorations sitting there, ooooooft.
2 tags
4 tags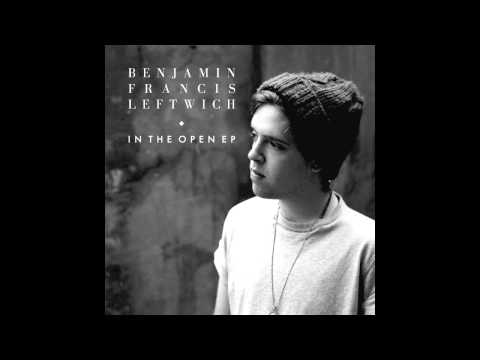 5 tags
1 tag
C'MON CHRISTMAS!
posting again.
1 tag
1 tag
4 tags
1 tag
2 tags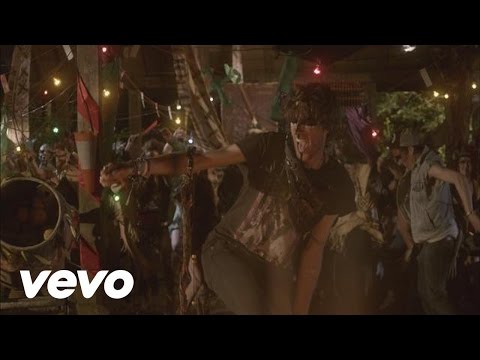 5 tags
1 tag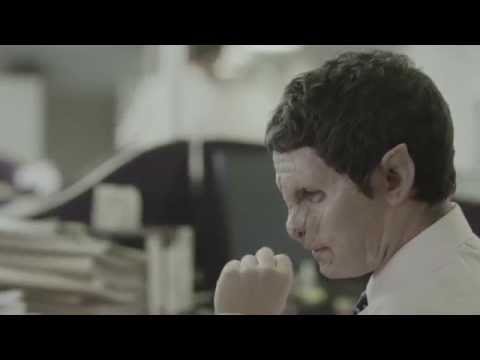 5 tags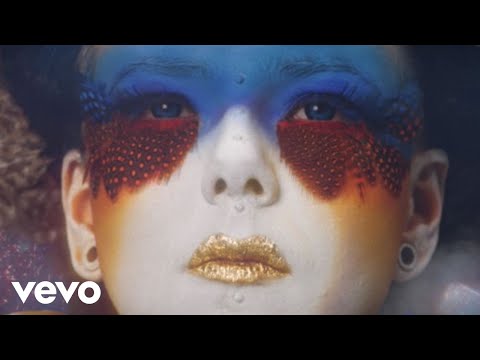 1 tag
1 tag
2 tags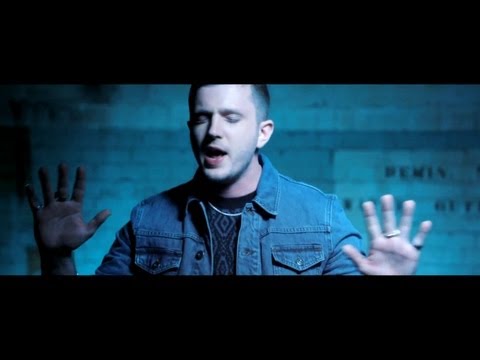 1 tag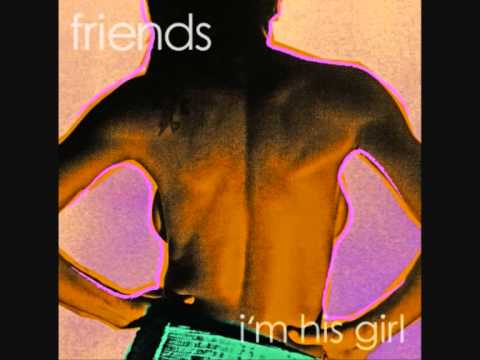 2 tags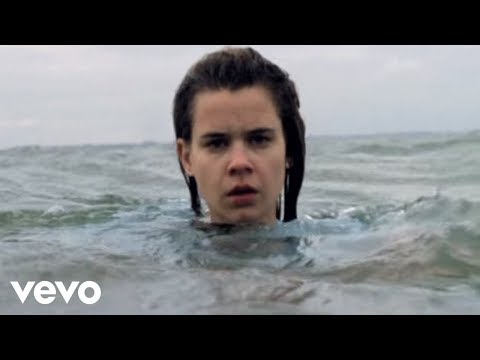 2 tags
2 tags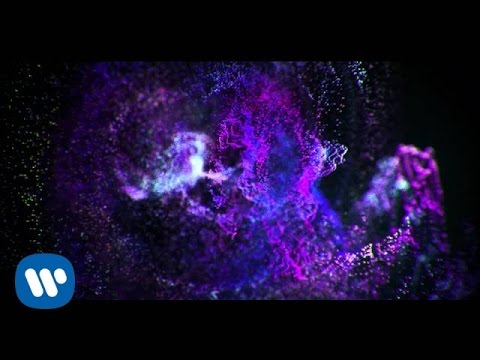 2 tags
/he's elusive,
and i'm awake
2 tags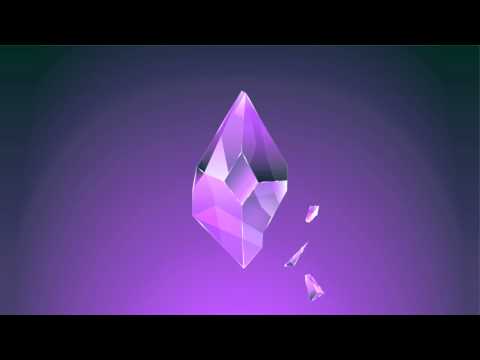 1 tag